About Us
At Jersey Shore Extracts we strive to provide the cleanest and safest medical cannabis extracts available.
We are based locally at the Jersey Shore, currently servicing the surrounding areas and operating under the delivery services classification with the end goal to obtain multiple licenses.  Our focus is to build into a fully regulated licensed business focusing on creating an all-in-one cannabis extract company. 
In the age of CRC extracts it's becoming extremely difficult to find attractive product with quality to match.  Knowing your product is sourced from quality plants and processes is paramount to the mission of Jersey Shore Extracts.  This is why we look to build a business that is from seed to consumer with the best techniques, knowledge and technology applied to making the best product. 
Community
Our community deserves to live the best lifestyle. With that being said, we work day in and day out to make sure that your lifestyle needs are being met – Now stop what you're doing. Join our community.
Established 2021
Here at Jersey Shore Extracts, we are a very new but very proud company. So let us brag about it for a bit.
We are known as Jersey Shore's First Cannabis Extract Company. We are the only Delivery Service in the Jersey Shore that focuses on Cannabis Extracts rather than flower. With that being said, we've had the pleasure of providing our customers with an inviting and relaxing experience, thanks to our awesome staff and excellent products!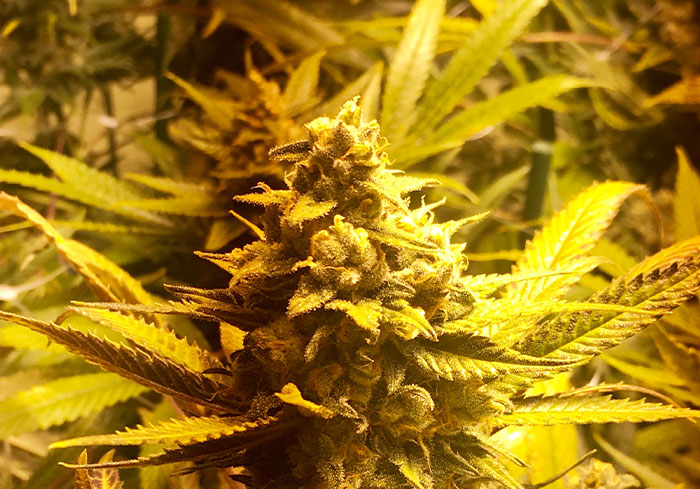 Cannabis Gurus
Jersey Shore Extracts delivery drivers will happily take the time to discuss the therapeutic applications of each of our products to ensure that you always get exactly what you came for, even if you didn't know yourself! Returning customers refer to our drivers as their "Cannabis Gurus" because of their seemingly endless pool of knowledge when it comes to cannabis products and what they can do for you. We continue to work hard and hire the right people to ensure that you can count on us to aid your unique marijuana needs.
WE DO NOT SELL CANNABIS